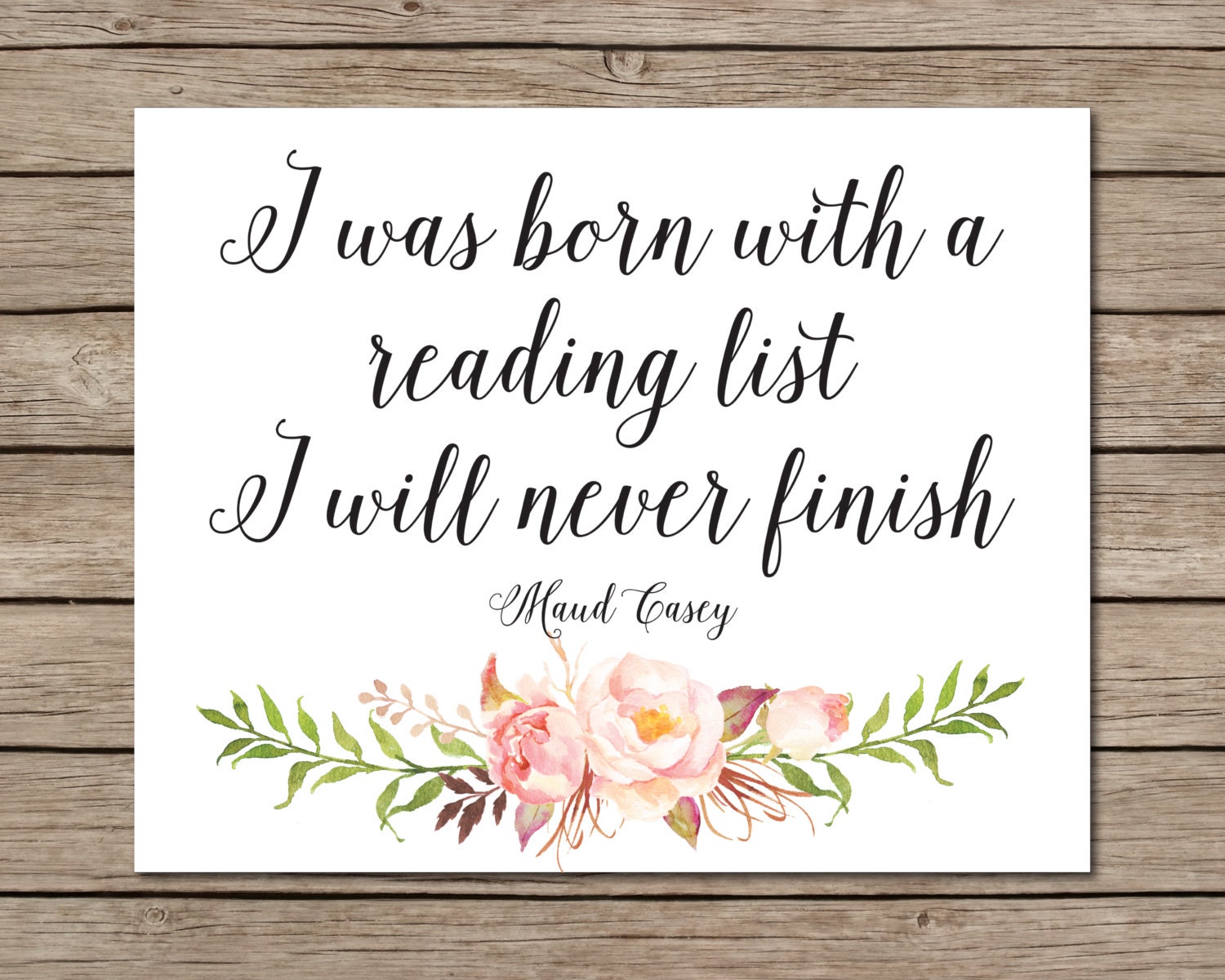 One of the hardest things for me to part with as part of my de-cluttering process is books (oh alright, I struggle with shoes and handbags too). And I know I'm not alone. Why do we hang on to them? To re-read? Unlikely, because let's face it, there are so many great books out there who has time to re-read them? Well, maybe SH (you know who you are).

Rather than add to the problem, last year I joined the

Library at the Dock

down here in Docklands. Although not huge, it's connected to all the other City libraries and you can borrow from any of them. Browsing is fun (and you could easily spend hours), however, you can just reserve the books you want and they send you a text message when it's ready and waiting for you to collect. How good is that?

And libraries are so much more than just a place to borrow books from. They have all sorts of interesting

stuff on

– exhibitions, workshops and book clubs. If like me you hadn't been into a library in years, check your local out! Amazing places.
Right then, anyone got any must read book suggestions for me? No classics please!